A birthday celebration is incomplete without a cake that is always the center of attention. Birthday cakes have evolved with time, and now you can order customized cakes with various toppings and flavors.
There are many new, interesting birthday cake recipes which are making trends nowadays. New varieties and flavors of cakes are being tried using various types of ingredients and styles. There are many birthday cake recipes, but one that will surely make your birthday party a lifetime memory is freakshake cheesecake.
Freakshake Cheesecake
This birthday cake recipe is made from ingredients that are a little different from the normal, classic cake.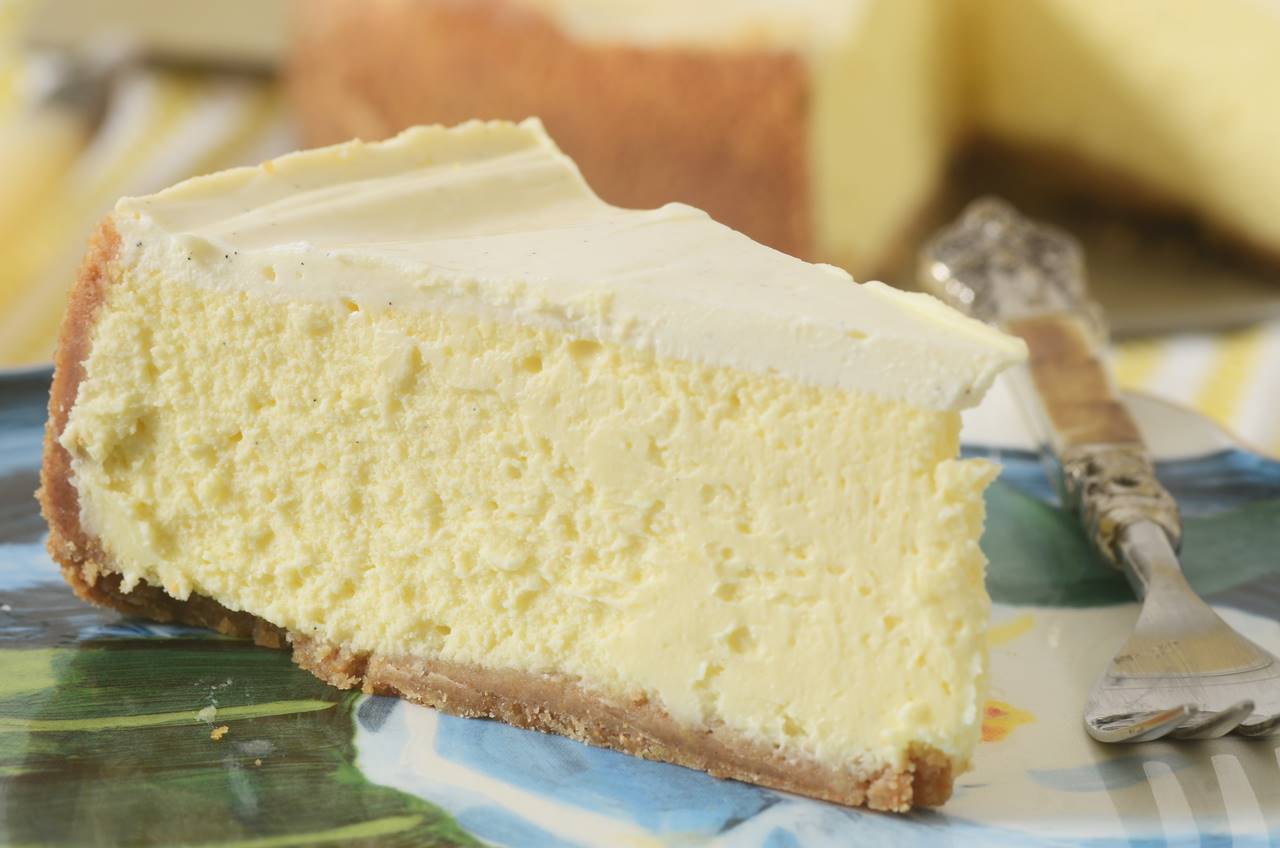 The Ingredients
Digestive biscuits (crushed)- 200 grams
Butter (melted and cooled at room temperature)- 125 grams
Marshmallows (white)- 300 grams
Whole milk- 185 ml
Double cream (whipped)- 150 grams
Soft cheese- 500 grams
Vanilla extract- ½ teaspoon
Salted caramel sauce- 4 tablespoons
Golden syrup- 2 tablespoons
Dark chocolate- 50 grams
Butter- 1 tablespoon
Assorted marshmallows- 200 grams
Dairy fudge- 8
Mini fudge chunks- 30 grams
Crunchie bars(cut)- 2
The Process
Mix the crushed biscuits and melted butter and pour it into the 8-inch baking tin. Let it rest for 20 minutes.
Melt the marshmallows in milk over low heat, stirring constantly to prevent sticking and burning. Pour it into the bowl and let it cool.
Beat the soft cheese with vanilla and fold it into the cooled marshmallow mix.
Spread whipped cream on top of the crushed biscuits and melted butter mix. Leave it in the fridge overnight.
Melt the dark chocolate, butter, and syrup together to make the chocolate drizzle.
Remove the chilled cake from the tin carefully. Before serving, decorate the cake with assorted marshmallows, shredded chocolate, crunchie pieces, chocolate syrup, and caramel sauce.
The cake is ready to serve!
Ice Cream Cake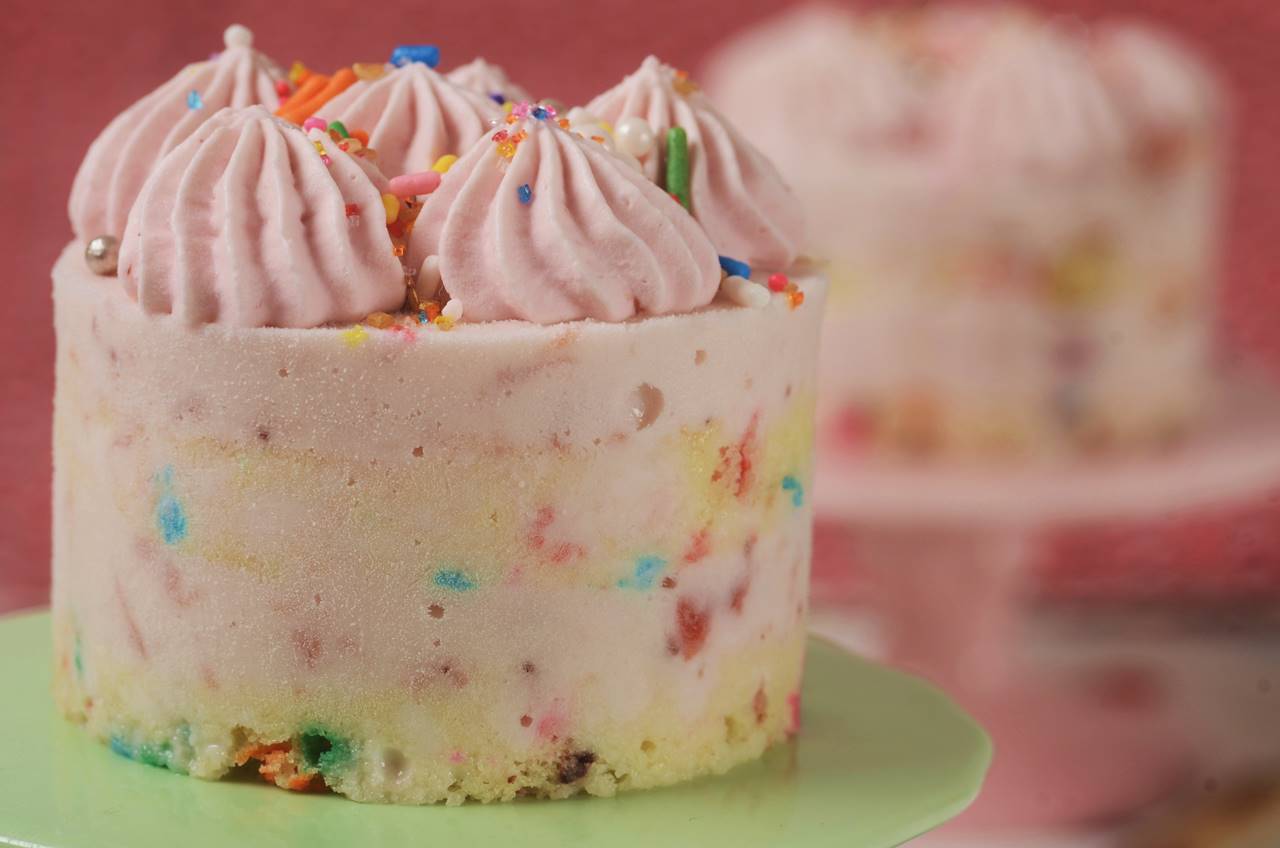 This cake can be made in a short time and requires fewer ingredients.
The Ingredients
Ice cream of your choice
Buttery Oreo crust or any of your choice
Chocolate fudge sauce
Whipped cream
Crushed Oreo biscuits
The Process
Take a bowl and place crushed biscuits in it along with butter.
Mix well, put the mixture into a 9-inch greased pan, and press it tightly.
Spread the softened biscuits and ice cream on the crust and keep it in the freezer for at least 2 hours.
Drizzle chocolate fudge sauce over it and freeze again for another hour.
Add the whipped cream and rest of the biscuit crumbs on it and freeze for another two hours until the ice cream cake is ready.
These awesome cakes are results of two of the best birthday cake recipes. The taste and decoration will leave those who try and see it speechless. You can always celebrate your birthday indulged in some birthday cake recipes, such as cheesecake and ice cream cake.