Cakes are sweet desserts that come in different types and flavors and serve as the center of attraction in many celebrations. Pound cake is one of the most popular cakes among party lovers. Pound cake is made with ingredients that are equal in quantity (as the name depicts) and is served various types of toppings and glazings.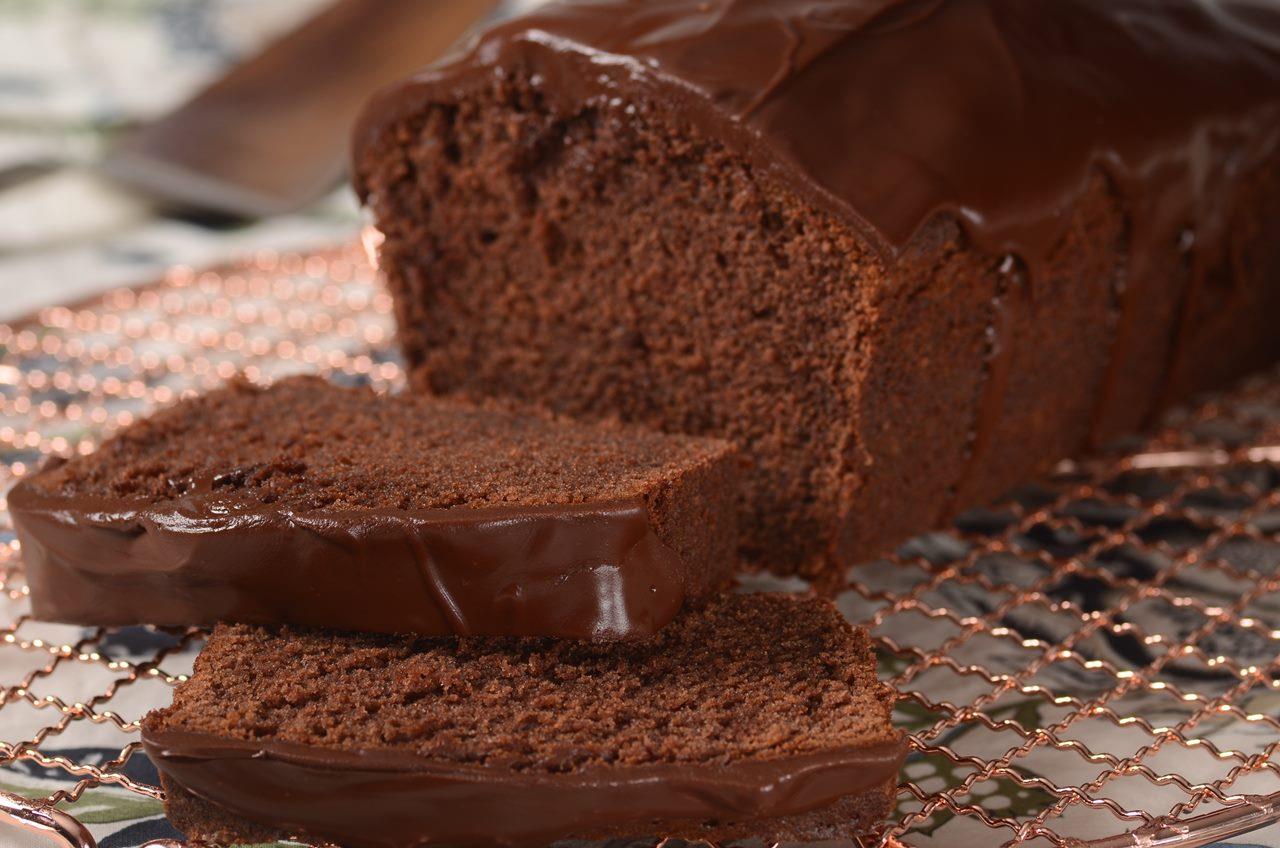 There is a wide variety of pound cake available, made with different flavors of your choice to satisfy your sweet tooth. Delicious, tempting cake is easy to make and can be preserved for a few days so that you can enjoy it with your daily tea or coffee.
Some Amazing Pound Cakes
1. Cream cheese pound cake
This cake is used in most celebrations and parties. To make this buttery, moist cake, you need to gather some ingredients.
Softened butter (the most important ingredient and the base of pound cake), 450 grams
Cream cheese, 230 grams
Sugar, 3 cups
Eggs, 6
Flour, 3 cups
Vanilla extract, one teaspoon
Almond extract, one teaspoon
The process to make the cake is not very complex, rather very easy to make.
Preheat the oven to 325 degrees and in the while, take a 10-inch tube pan and grease it with butter and dust with flour.
In a large mixing jar, whip together the cream cheese, butter, and sugar until it's light and fluffy.
Add eggs one at a time and beat them until they get smooth. Slowly add flour, vanilla, and almond extract and beat for some time until smooth.
Pour the batter into the prepared greased pan and bake it for one hour with aluminum covering. To avoid over-browning, take it out (after testing with a toothpick to ensure it's baked perfectly) and let it cool for 15 minutes.
Enjoy the cake with the toppings of your choice. You can wrap and store it after for some time in an airtight container.
2. Brownie butter pound cake
This delicious cake has a layer of chocolate at the bottom and a layer of rich vanilla cake on the upper side. It's a soft cake with a great taste.
3. Lemon and poppyseed pound cake
This is a unique pound cake with unique ingredients of poppy seeds and lemon to give you a different taste altogether.
4. Apple harvest pound cake
This amazing apple-flavored cake becomes an experience for anyone who ever happens to taste it. The cake is filled with apple flavor and is topped with caramel sauce, which makes it's more sweet and tempting.
5. Honey peach pound cake
This cake is a good recipe to try in the summer. It is made with the goodness of honey and the freshness of peach, giving it an awakening taste and flavor.
There are many more flavors as well as types that pound cake comes in. You can taste each one and personally decide which type is your favorite!