A pastry cake recipe is not very different from a cake as both require baking and are made of flour, eggs, sugar, and butter or oil. A pastry can be called a small piece of cake.
Pastry cake also comes in many flavors and varieties with some delicious, mouth-watering toppings. Among pastry cakes, some of the most famous ones include pineapple, black forest, chocolate truffle, and red velvet pastry.
There are many pastry cakes available around the world that will amaze you with their taste and intricate artwork. The toppings and icing made to perfection by the baking craftsmen will sure be amazing.
The art of baking is getting more and more interesting and innovative day by day, thanks to the new technologies and tools used in the fast-growing industry.
There are some pastry cake recipes you can make by yourself at home, allowing you to practice your baking skills. For instance, you can try out this appealing, yummy fruit pastry cake recipe. Prior to getting started, you will need some ingredients.
The Ingredients
Unsalted and softened butter, 100 grams
Castor sugar, 180 grams
Sour cream, 50 grams
Eggs, 3
Vanilla extract, 1 teaspoon
Orange zest, 1 teaspoon
All-purpose flour, 210 grams
Baking powder, 1 teaspoon
Assorted fruits, 500 grams
The Process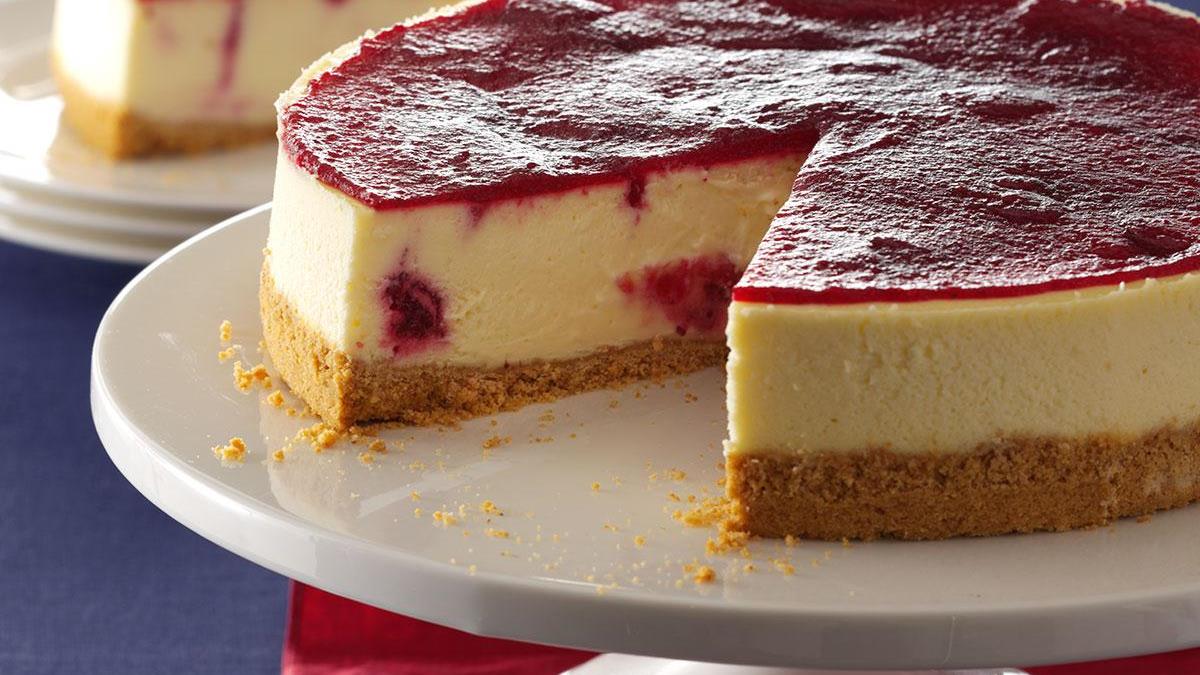 Preheat the oven to 180 degrees, grease the 9-inch baking pan and line it with a parchment paper and some flour.
Beat the sour cream, buttercream, and sugar in the mixer until the mixture is fluffy and light. Start adding the beaten eggs into the mixture gradually and mix it well until the eggs get mixed properly into the batter. Add vanilla extract and orange zest into the mixture and mix well. Later, add flour and baking powder in the batter and mix well again.
Pour the batter into the greased pan and make the surface smooth with the help of a spatula. Scatter the fruits on the batter evenly without pressing them harshly into the batter. Bake the batter for 60-70 minutes and check with a skewer to see if the cake baked well – if the skewer comes out clean then your cake is baked.
Leave the cake to cool in the tin for ten minutes. Transfer it to the wire rack, remove the parchment paper, and put the icing sugar on top of the cake after it cooled. Cut the cake into pastry pieces and enjoy.
Some Tips
There are some baking tips which need to be taken carefully considered, such the fruits should be cut evenly and washed thoroughly before use and if you are using canned fruits then take out the fruits from the syrup and wash them. The other important tip is that while baking, cover the cake with aluminum foil to prevent it from getting over brown.
This is one of the pastry cake recipes that is easy, delicious in taste, and filled with the fresh fruits.